We offer a variety of therapies to promote total body wellness.
If you've never had a cryotherapy treatment, we'd love to help you find the right treatment or create a custom therapy.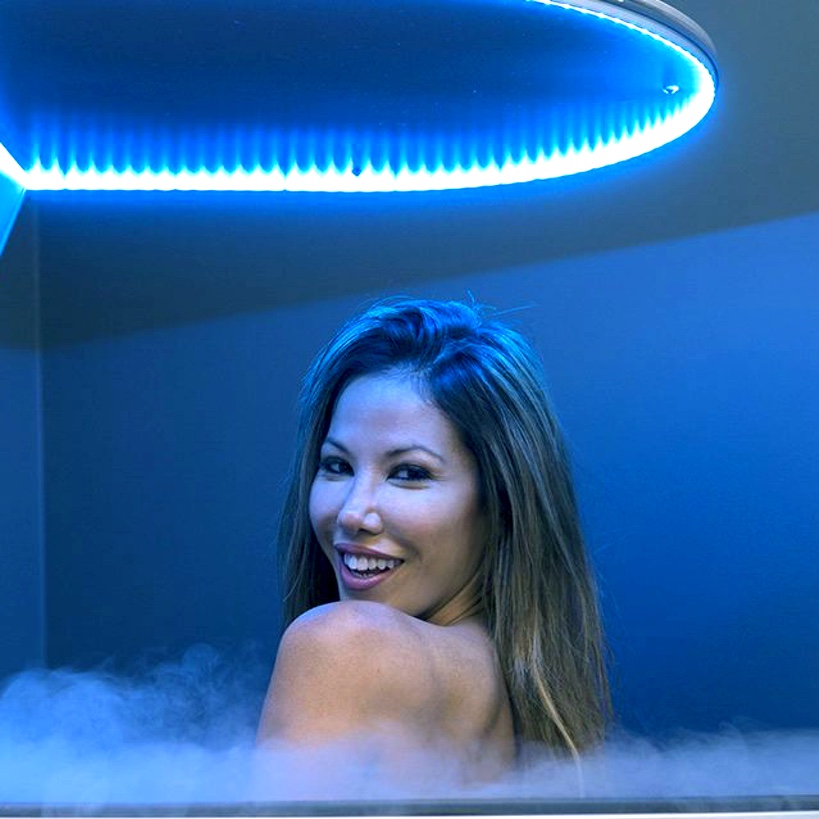 WHOLE BODY CRYOTHERAPY
Whole body cryotherapy fights inflammation, releases endorphins, reduces pain and spasms, boosts cellular survival, and promotes wellness.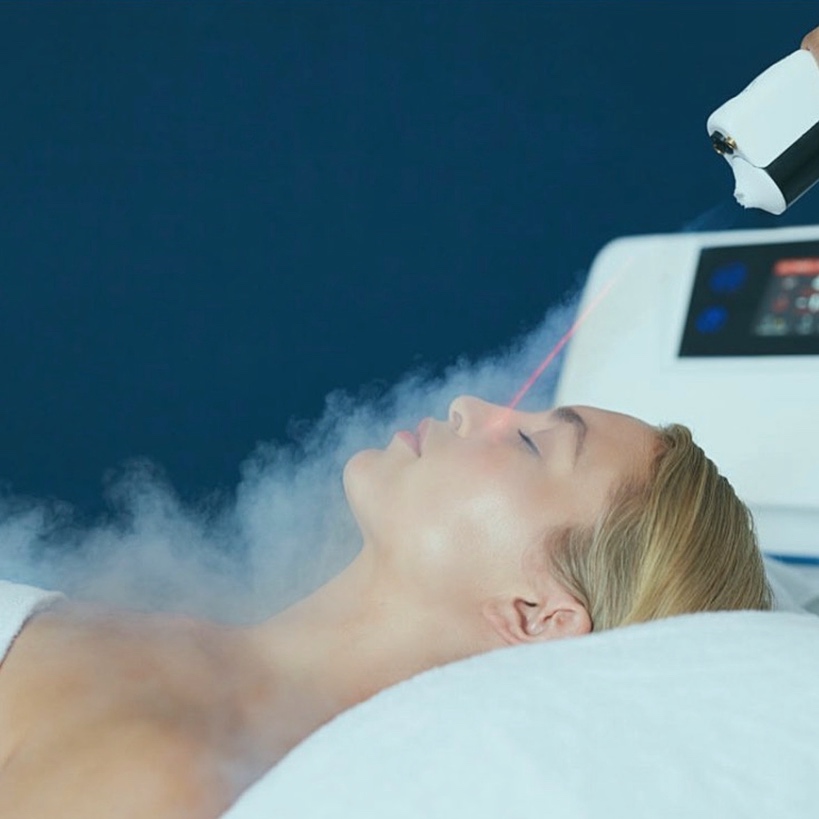 CRYOFACIAL
Immediate tightening of skin, reduction in pore size and facial inflammation. CryoFacials decrease fine lines and wrinkles, stimulate collagen production and brighten dark spots.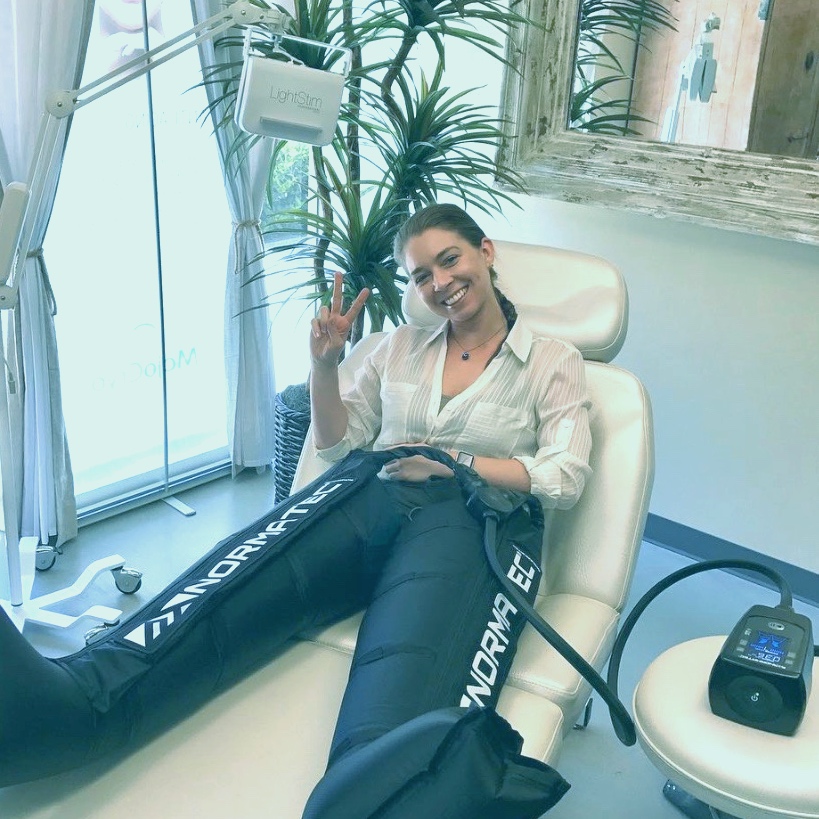 NORMATEC RECOVERY
We use NormaTec's patented "Sequential Pulse Technology" to help your legs recover quicker with massage compression.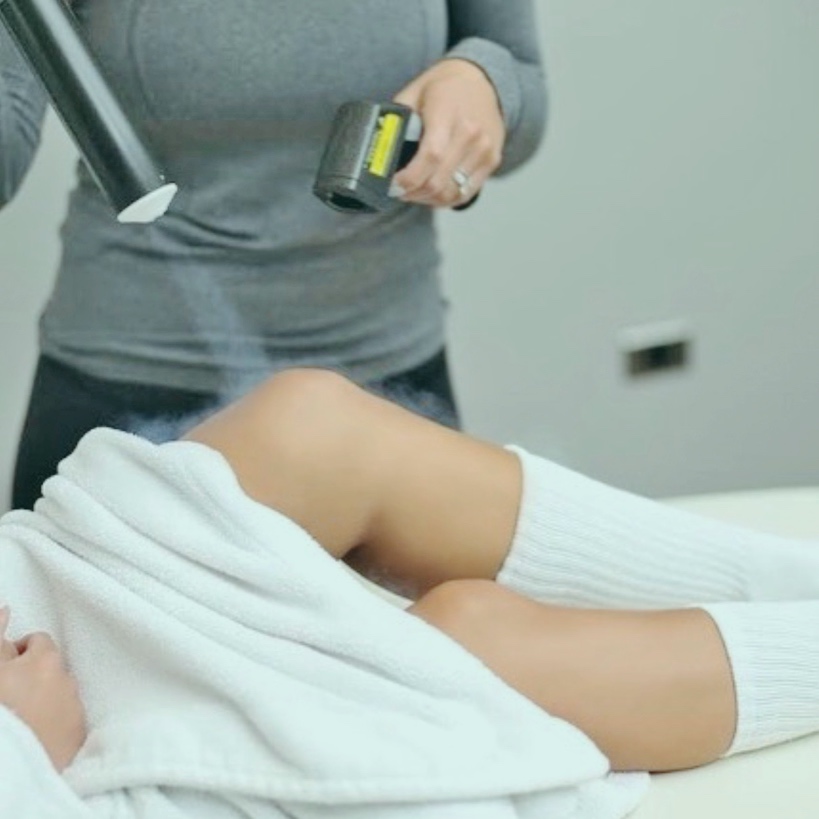 LOCAL CRYOTHERAPY
Localized Cryotherapy helps to decrease pain, inflammation, and swelling. It also accelerates athletic recovery time.


LIGHTSTIM PROFESSIONAL
LightStim therapy promotes full healing, fights aging, and acne to help you find a more compete wellness.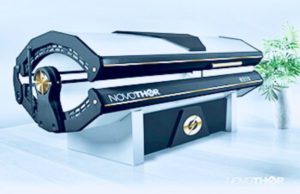 ADDITIONAL TREATMENTS
Raptor Percussion Therapy
Bemer Meical BioElectro Magnetic Therapy
BOA Pro Medical Compression Therapy
Slimming/Cellulite Reduction Therapy